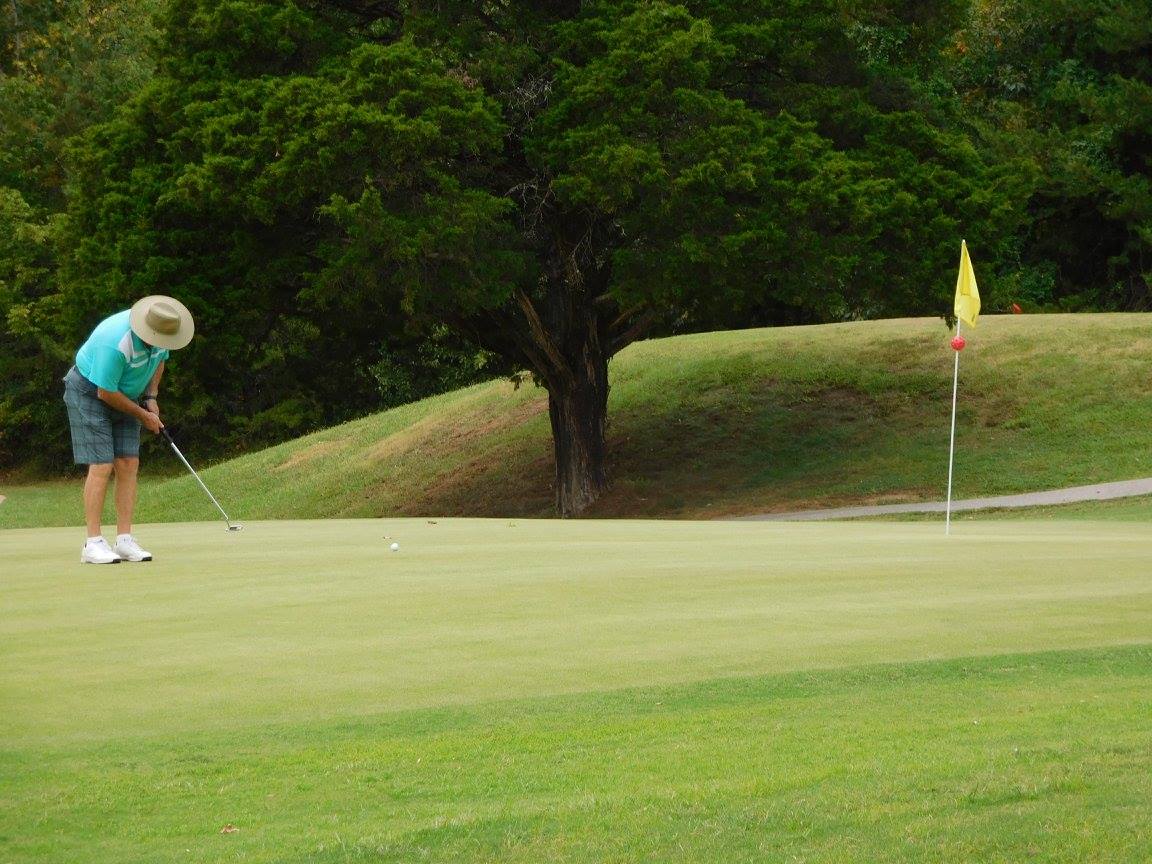 The Annual Dayton Chamber Golf Classic is an annual golfing event where local businesses and members compete to win prizes and raise money scholarship funds for the Distinguished Young Women Program.
DistinguishedYoung Women Program
Distinguished Young Women Program (DYW) Positively impacts the lives of young women by providing a transformative experience that promotes and rewards scholarship, leadership and individual talents. The DYW is a national scholarship program that inspires high school girls to develop their full, individual potential through a fun, transformative experience that culminates in a celebratory showcase of their accomplishments.
By Encouraging
By Developing
By Creating
Distinguished Young Women of Rhea County is an official local preliminary of the Distinguished Young Women scholarship program. Our program awards college scholarships to young women who have distinguished themselves at school and in our communities. The competition for scholarships begins at the local level and contestants from Rhea County appear before five judges. The winners of the Rhea County Program are awarded scholarship funds from the proceeds of the Annual Chamber Golf Classic. The Rhea County Distinguished Young Woman winner advances to state competition, at Distinguished Young Women of Tennessee. Our state winner then competes in the annual National Finals competition in Mobile, Alabama.